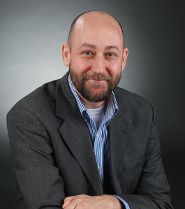 Paul Wright
Paul Wright, ASA, founded SignValue with Jeff Wright in 2001 and today SignValue is the largest out-of-home appraisal firm in the United States. He graduated from Arizona State University and worked in the financial services industry with Bank of America, the Maricopa County Assessor's Office and CBRE (CB Richard Ellis) before focusing his practice on billboard interests.  Paul picked up new improvements, reassessed existing improvements and handled appeals for the Commercial Appraisal Division of the Maricopa County Assessor.  He is a General Certified Appraiser with reciprocal and temporary licenses in several states and an Accredited Senior Appraiser by the American Society of Appraisers (ASA).  He has experience with a wide variety of commercial and industrial properties, but has specialized in billboard interests (plants, leasehold, leased fee, easement and fee) for over 20 years.
Mr. Wright is the co-author of "Billboard Appraisal: The Valuation of Off-Premise Advertising Signs," which is the leading text on the subject of billboard appraisal.  He has given testimony at deposition and trial in County, State and Federal courts for divorce, eminent domain and regulatory issues.  He speaks regularly at conferences for appraisers (Appraisal Institute), out of home/billboard trade associations (IBOUSA) and government associations (IRWA).  Paul has invested in several commercial, industrial and agricultural properties throughout the United States.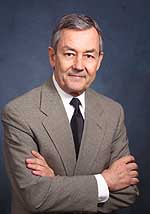 Jeff Wright
Jeff Wright, FASA, CFA, was employed in the securities industry and by banking institutions to do securities research and investment portfolio management from 1969 through 1987. His responsibilities have included management of investment portfolios for banks and their trust departments. He served as Chief Investment Officer for the Arizona State Treasurer, and Vice President & Manager of Investments for the regional trust office of a major national bank. Mr. Wright and a partner owned a business appraisal firm for 10 years before he founded Centerpoint Advisors, Inc. in 1997.
Jeff Wright is a Chartered Financial Analyst and member of the CFA Institute, which is the premier certifying organization of professionals in securities analysis. He is an Accredited Senior Appraiser by ASA and has served in officer positions and on Boards of Directors of professional societies since 1982. He was a member of the Business Valuation Committee of ASA for eight years and served as Chairman of the Standards Subcommittee.
Mr. Wright has purchased and sold businesses, is currently a shareholder in closely-held companies and has been a consultant to owners, buyers and sellers. He has been preparing valuation reports since 1977.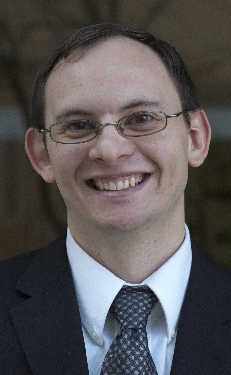 Cory Nelson
Cory Nelson (Project Manager/Trainee Appraiser) received a Bachelor of Science degree in Economics from Brigham Young University in 2013. Over the past ten years, he has held a variety of professional and volunteer positions with finance-related responsibilities, including internal auditing, budget creation and management, accounts payable, and payroll. Since joining SignValue in 2014, he has developed a specialized understanding of billboard land leases and other billboard interests, and is actively working towards becoming a Certified General Appraiser.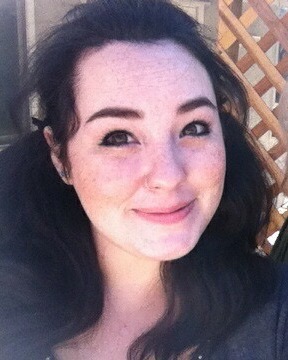 Nastasha Hiatt
Nastasha Hiatt (Research Assistant) received a Bachelors Degree from Arizona State University and graduated Cum Laude in 2010. Since joining SignValue in 2016, she has become familiar with billboard markets and property characteristics, as well as assisting appraisal staff with completing reports and other assignments. Prior to joining SignValue, Nastasha worked as a Property Manager for a small real estate management company in Mesa, assisting with HOA management, data entry, book keeping, filing, and routine maintenance of properties.