The Orange County Register By Denisse Salazar October 7, 2016
Orange County, CA
-Two eye-grabbing digital billboards are near completion along the 57 in Placentia.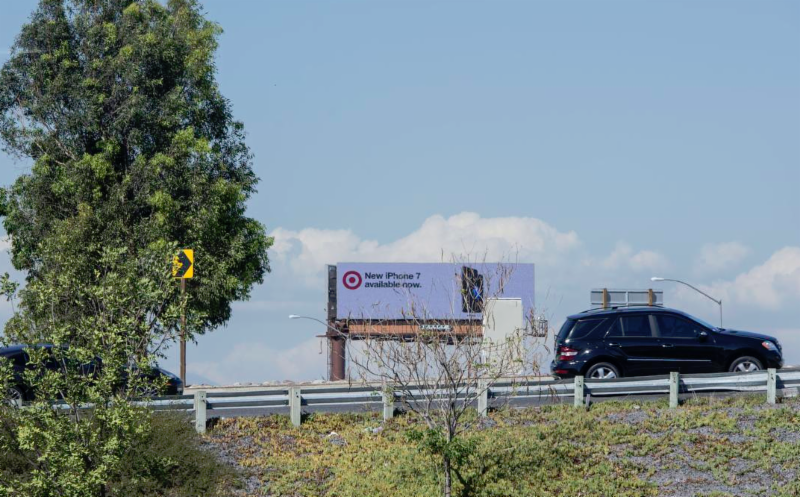 Last year, the City Council approved the construction of the billboards at 350 S. Placentia Ave. and 500 S. Melrose St. – both addresses are in nonresidential areas – to help bring money to the city.
The billboards are expected to generate a combined $500,000-plus annually, City Administrator Damien Arrula said.
"Placentia has limited opportunities to increase existing revenues due to its status as a bedroom community, and our city, like many others, is challenged in identifying creative sustainable sources of revenue to maintain our programs and services," Arrula said.
The city's Citizens Fiscal Sustainability Task Force identified digital billboards as a possible source of revenue.
The city chose Lamar Advertising to build the digital signs. The Department of Transportation's Office of Outdoor Advertising signed off on the billboards in July.
The signs will not carry any advertising for adult entertainment or nudity, tobacco products or advertising that may be considered detrimental to the city, Arrula said.
The Placentia Avenue billboard is expected to be completed this month, and the city is working with Southern California Edison to determine the appropriate power source for the Melrose Street sign.
In 2014, a plan to build digital billboards along the 57 and 91 that included residential areas, was opposed due to concerns about unregulated advertising content, decreased property values and blight. After a ballot-initiative campaign that asked voters to decide the fate of the billboards, the City Council dropped the plan.