Tech Crunch By Anthony Ha March 30, 2017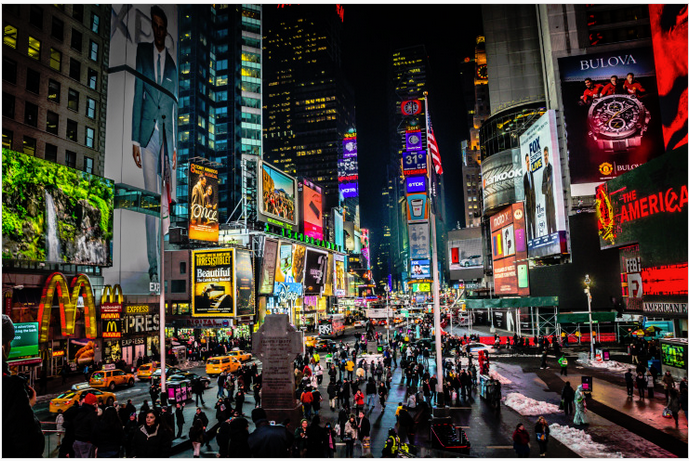 AdSemble
has launched a new way for businesses to buy ads on digital billboards.
To use the company's new
Open Display
product, advertisers just set their weekly budget, choose the region where they want their ad to be displayed and upload their creative assets. Then AdSemble will automatically serve the ad to different billboards across its network, optimized to deliver the most impressions for your budget.
Open Display also includes a performance report showing where the ads are being displayed, with photographic evidence.
If you come from the world of online advertising, this might just sound like the ad-buying should work, rather than something special. But that's kind of the point: AdSemble has been trying to simplify the often complicated process of buying billboard ads. (It
launched a self-serve product for the billboard owners
last year.)
In fact, when I first
wrote about the company in 2013
, founder and CEO Matthew Olivieri told me his goal was to build a "self-service, AdWords-style marketplace" – but the industry wasn't ready yet. Perhaps it is now.
Open Display is currently available to advertisers in San Francisco, with plans to add  Chicago, New York and Los Angeles by the end of the year. Also, the first 100 advertisers to sign up with the code "techcrunch" will get a $50 credit on their account.